Product Description
Ion coating technology is a kind of process for surface treatment, which can get micron-size coating layer and protect the environment. Different kinds of individual metal film, such as aluminum, Titanium, Zirconium, hrome, etc can be made in the vacuum environment. TiN film, TiC film, multi-layer film and compound film can make the metal surface of abrasion resistance, high temperature resistance, corrosive resistance, antioxidation, and radiation protection. Besides, it has the advantages of electric conduction, magnetic conduction, insulation and decoration, etc, which is better than the solid material. That can improve the quality of the machine and prolong the product life. Meanwhile, that can save the energy and produce economic benefits of technology.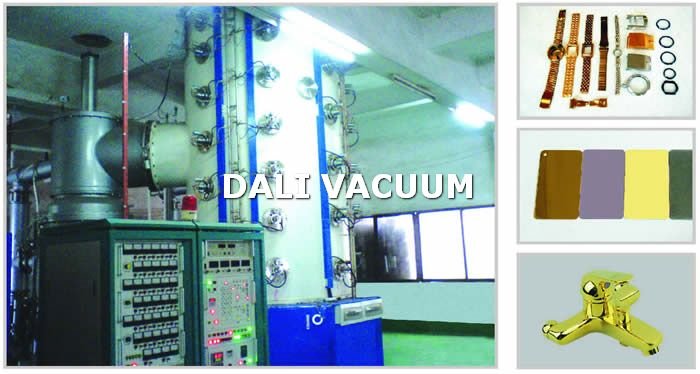 The film made by ion coating is small grain size which with high defect concentration, lower recrystallization temperature(metal), lower yield point and high internal stress. In addition, it is featured with metastable structure and non-stoichiometric composition,etc. Compared with vacuum evaporation coating and sputtering coating, ion coating has the following advantages: good adhesion, good diffraction.
Main Features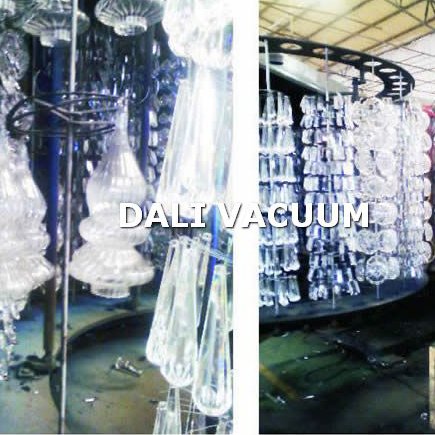 PVD Multi-arc Ion Coating Machine
PVD ion plating layer does not easily get peeled off, get oxidized or fade. Besides, the grime does not easily form on the surface. It is easy for cleaning and the coating cost is low. With the technology in our company, the following films can be coated by different materials, such as stainless steel, titanium, copper, titanium alloy and Zinc alloy, etc.
The main colors of PVD coating layer are as follows: dark gloden, light golden, brown, bronze, grey, black, grey black and rainbow, etc.
Technical Parameters